In this post, I am going to discuss Neumorphism UI Component Set using vue.js hosted on GitHub repository.
Neumorphic Component Set
Neumorphism ui component set with vuejs
Storybook for component sets created using Neumorphism
The design tool is Figma.
Example of use: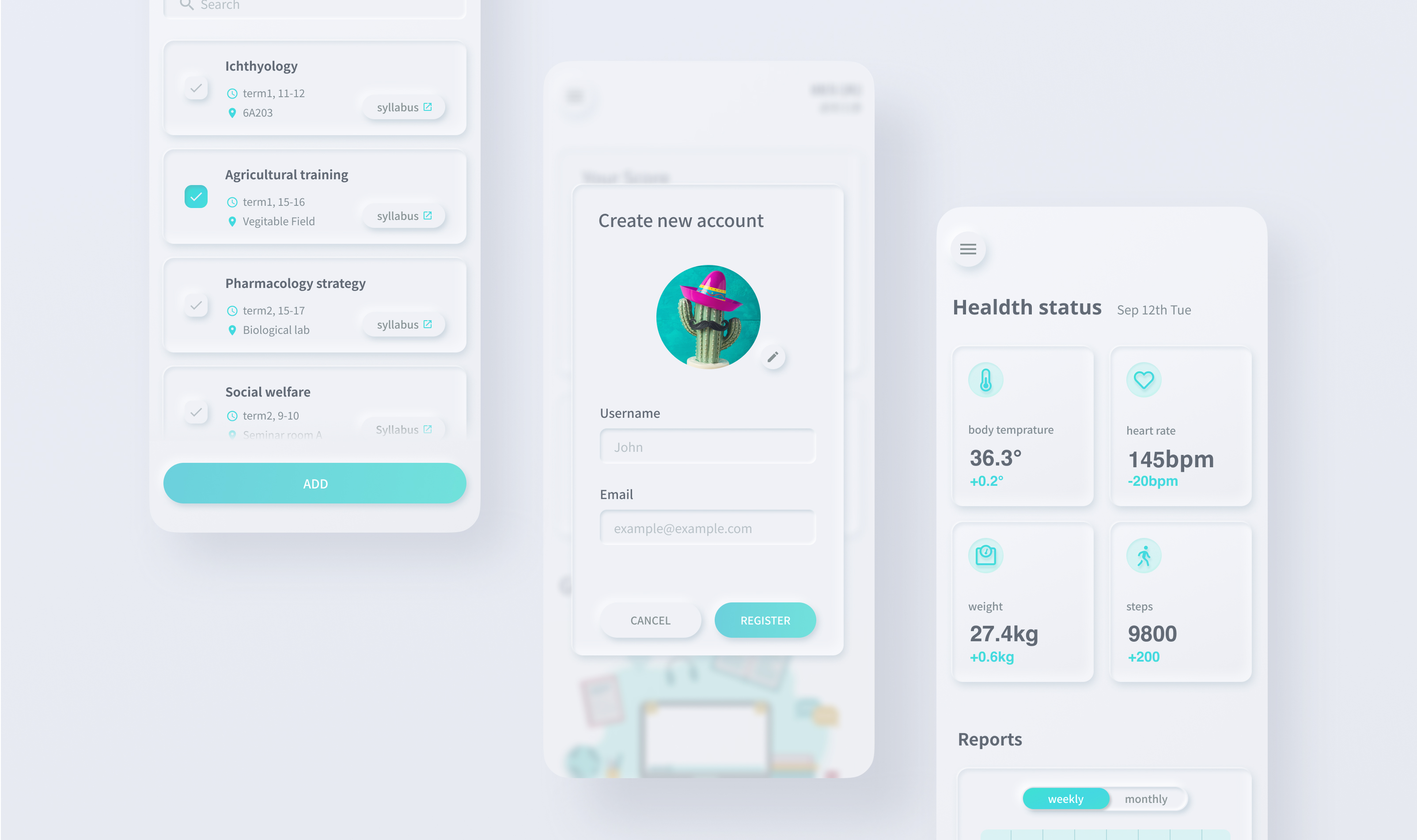 Project setup:
Compiles and hot-reloads for development:
This will launch the storybook. Hooray~!
Compiles and minifies for production:
Lints and fixes files
GitHub:
https://github.com/KanadeNishizawa/neumorphic-components-set
Demo:
If you find this repository is helpful please comment, share and WhatsApp if you wants to improve this GitHub.